Affordable housing
for remodelled neighbourhoods across Europe
Despite accounting for less than 2% of the Earth's surface, urban areas are responsible for more than 60% of greenhouse emissions and their building stock plays a critical role.
According to the European Commission, buildings are responsible for 40% of the EU's energy consumption and 36% of greenhouse gas emissions.
In order to achieve the EU Climate Target Plan 2030, a transition in the designing, construction and retrofitting of buildings is needed. As a result, the European Green Deal considers positive energy districts and nearly energy-zero buildings a key priority. But investments for such a transformation are high, and experts wonder how socially vulnerable people, who are dependent on affordable housing, can become part of this transformation process.
With this innovative approach, the project hopes to increase the percentage of renewable energy consumed in the housing sector as well as to reduce energy consumption per capita, expecting to save up to 190 GWh annually.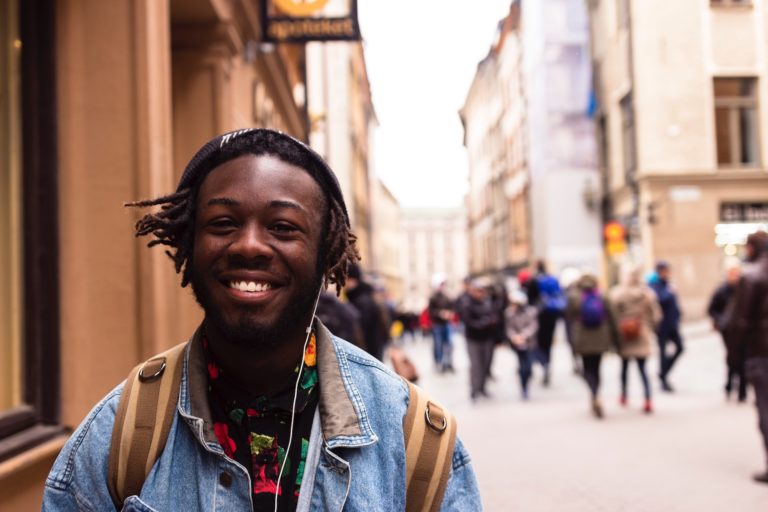 6 Demonstration districts across Europe